What is ChexSystems and ChexSystems Dispute?
ChexSystems operates like all the other credit bureaus. It is categorized as a CRA (consumer reporting agency). Fair Credit Reporting Act (FCRA) looks over ChexSystems' matters and disputes. As it is a credit reporting agency, consumers have a legal right to notify and dispute regarding any misinformation in the ChexSystems report.
If you come across a problem in your ChexSystems report, you need to dispute it as soon as possible. They review your report and investigate the concern within 30 days of submission. If the disputed item isn't present in the reporting credit union, bank, or any other linked financial institution, the agency deletes it from the consumer's ChexSystems report – thus clearing your record!
However, initiating a ChexSystems dispute is a detailed process. Therefore, you need to have enough knowledge about it before filing a dispute. The following guide gives you all the information you need.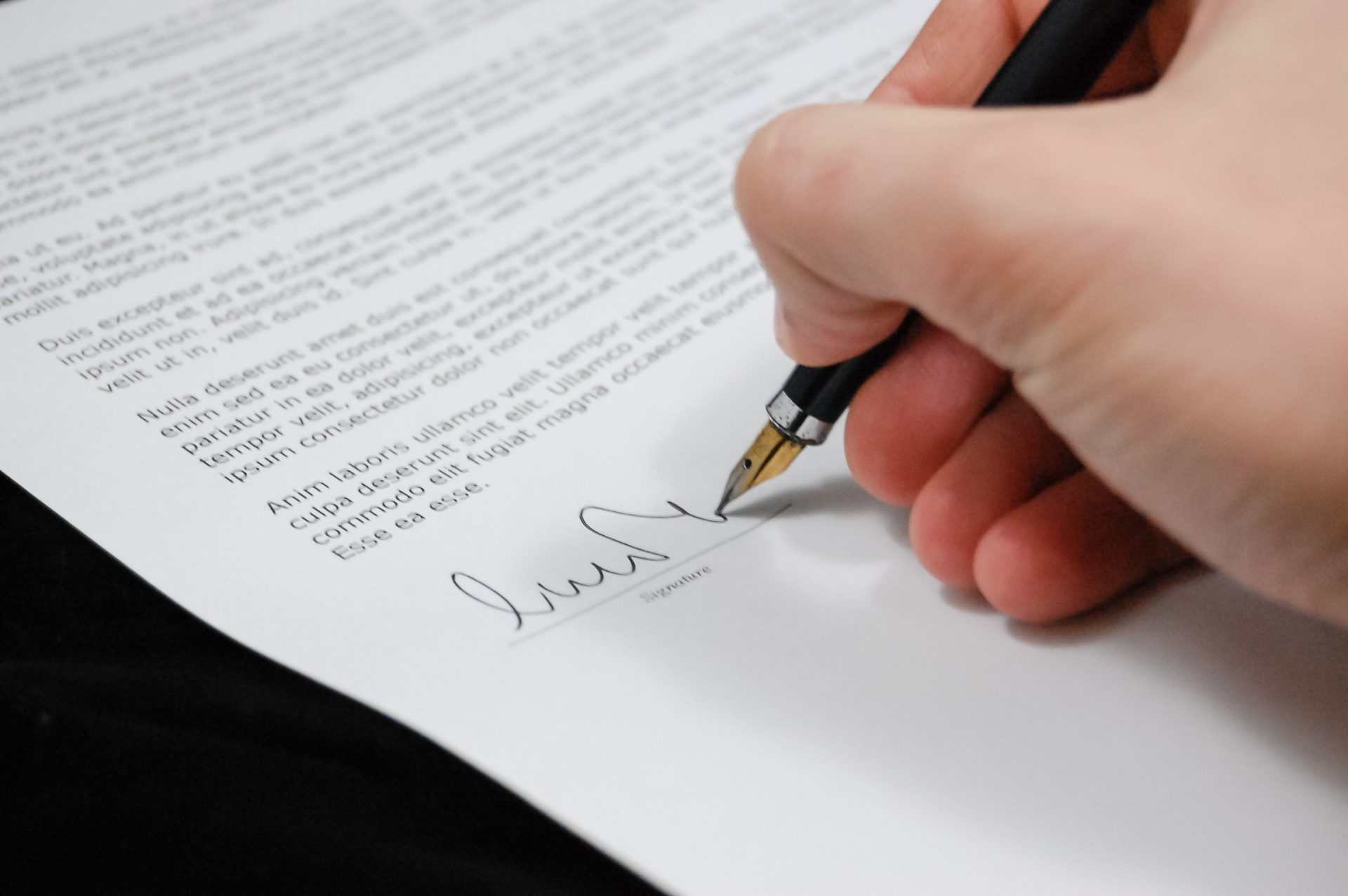 The ChexSystems Dispute Process
By law, ChexSystems gets 30 days from the time the consumer files a dispute to look into the matter and carry out a detailed investigation. In case you reported your ChexSystems dispute to FACTA Annual Report, the law gives 45 days for a response to the consumer.
Here's the step-by-step guide along with feasible options to file a dispute.
Step 1. Write a Letter
The very first thing you need to do is write a dispute letter.
A dispute letter is a formal letter written to ChexSystems, including your concern or matter of dispute. You must make the disputed item very clear. Include all the information, such as item name, date, etc.
There are many samples available to help you write a letter of dispute.
Step 2. File Your Dispute
Next, you need to send this letter to ChexSystems to file your dispute. Now, there are different ways to do so. You can send your letter through mail, report the problem online, or simply call ChexSystems to explain your dispute.
Disputing Online
A lot of people choose to dispute online. ChexSystems' website allows you to file a dispute, and they must investigate within 30 days.
The only problem with this method is that it is difficult to produce the paper trail for all the disputes filed and responses received. So, if you need a paper trail later, it can be a daunting process.
Mailing the Dispute Letter
This is the traditional way, and a lot of people still prefer sending a dispute letter through certified U.S. mail. Also, it is really easy to keep a paper trail this way should you need it later.
Disputing Over Phone
Here comes the last way to file a ChexSystems dispute – over the phone. When you call ChexSystems to file a dispute, they will ask for all the required information and some investigative questions. Usually, they gather information about your banks and employer in the past five years.
The key to note here is that you must not offer more information than required to ChexSystems. You need to remember that ChexSystems is just like any other credit reporting agency, and they will use the information to their benefit, not yours.
According to FCRA, you have to provide the following information to confirm your identity:
Name
Present address
Social Security Number
Date of birth
Account number
Name of the bank
Make sure you NEVER give them your bank history for the last five years!
Step 3. Investigating the Matter
Now that you have filed your ChexSystems dispute, you can sit back and relax until you receive a response, probably within the next 30 days. Now, there are two types of disputes related to the verification and investigation process.
Verified Disputes
Verified disputes are those where ChexSystems offer proof that they contacted the concerned financial institution to confirm the information present in the ChexSystems report. ChexSystems has to explain its verification method under law.
As FCRA gives you the right to know the investigation process, you can write another letter to request the validation of the disputed item. In return, they provide you information such as name, number, and address of the individual or business who verified the accuracy of the dispute.
If ChexSystems is unable to provide the verification method or information, they must remove the item from your ChexSystems report.
Unverified Disputes
Unverified disputes are those where ChexSystems fails to verify the dispute in 30 days. In this case, they must remove the disputed item from your report. To make sure that ChexSystems received your dispute letter, do not forget to check the green return receipt from the post office.
No response within 30 days means that they were unable to find/investigate the item, and so, they must remove it.
Taking Legal Action
If ChexSystems does not handle your dispute within 30 days, they should remove the item. If they do not remove it, you must take legal action against ChexSystems. In case you need to do this, make sure you prepare yourself.
You must keep all the copies of your letters and return receipts. Gather all the proof that you notified ChexSystems regarding the dispute, but they failed to investigate or respond within the stipulated time. Most of the time, ChexSystems will remove the disputed item from your report in exchange for canceling the lawsuit.
You can also directly contact your bank or financial institution regarding the dispute. This is the best option if you offer to settle the figure; you should go directly to your bank and convey the concern. Show that ChexSystems failed to respond, and now, it is a problem for you to open another checking account, etc.
Bottom Line
Just like any other credit reporting agency, filing a dispute is a challenging and daunting process with ChexSystems. Make sure you keep all the proof. You are likely to get a response within 30 days. If you do not, there are many other ways to take direct action against ChexSystems, such as a legal filing.